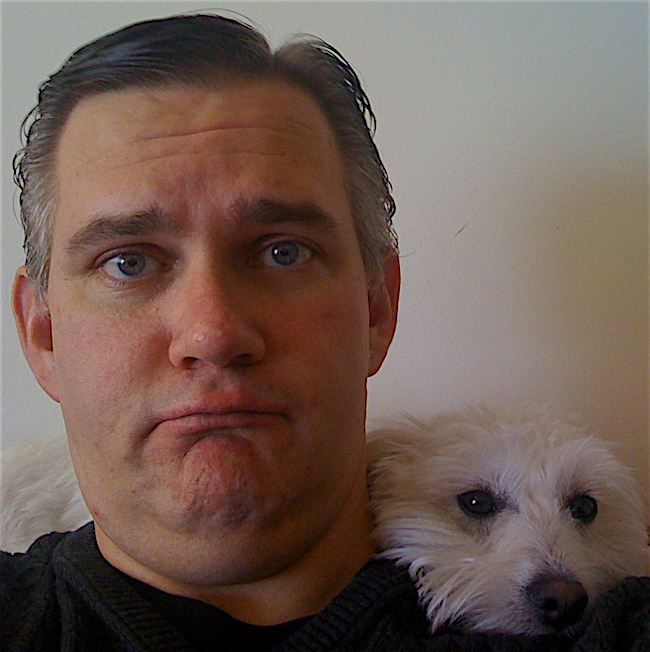 Now I'm…
With my Inspire My Awesome  iPhone app and newsletter up and running, I'm updating my Make Me Smile app!
Enjoying the summer weather!
Trying to get fit on my Peloton. You can find me at "InspireMyAwesom". I couldn't fit the "e"!
Editing my old concert pictures on my Flickr site.
Inspired by Derek Sivers, his "Now" project harkens me back to the days of bulletin boards and footers of "I'm listening to:" and "I'm watching:."
I'm listening to:
American on Apple Music

I'm watching:
Ozark

I'm re-reading:
The Artist's Way by Julia Cameron