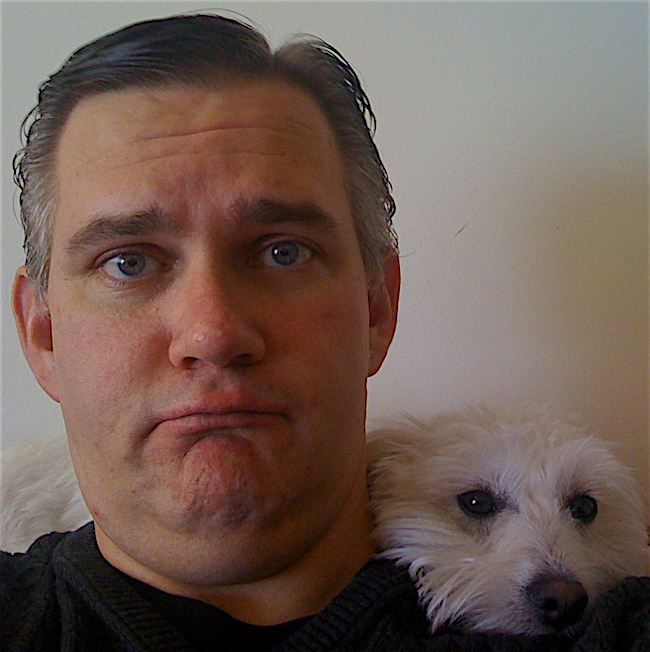 Now I'm…
Working on promoting my new  iPhone app and newsletter for my sister site, Inspire My Awesome!
Figuring out how to update my Entertainment Ave! site to https even though it doesn't really need to be because it has no need for https but the search engines are requiring it.
Trying to get fit on my Peloton. You can find me at "InspireMyAwesom". I couldn't fit the "e"!
Editing my old concert pictures on my Flickr site.
Inspired by Derek Sivers, his "Now" project harkens me back to the days of bulletin boards and footers of "I'm listening to:" and "I'm watching:."
I'm listening to:
Pitbull

I'm watching:
The final season of Schitt's Creek

I'm reading:
Creative Calling by Chase Jarvis