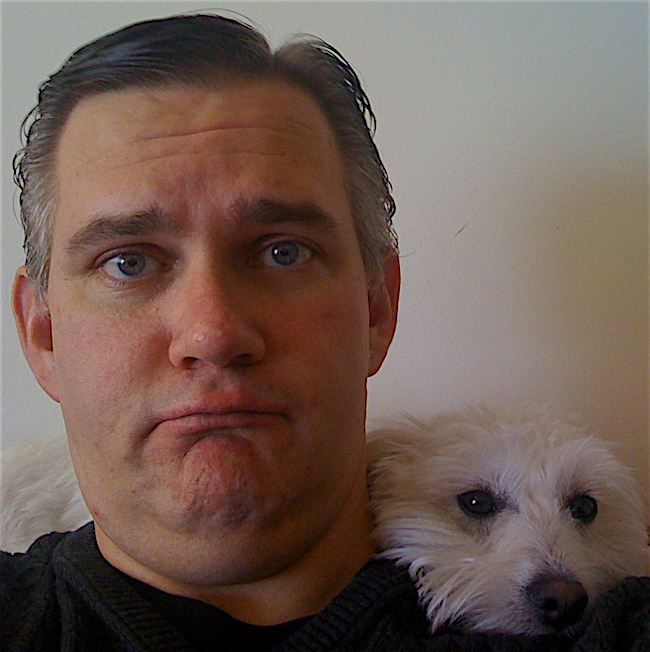 Now I'm…
Continuing to be fascinated with the fact my Delayed Pressure Urticaria has seemingly gone away after the first time I did the Fasting Mimicking Diet. I'm continuing the program and just finished my fourth round.
Using my new Swift learning to build a new app as well as finally starting to update my Make Me Smile app.
Figuring out how to update my Entertainment Ave! site to https even though it doesn't really need to be because it has no need for https but the search engines are requiring it.
Itching to get back into concert reviewing now that my wife bought me a new, awesome lens for Christmas.
Editing my old concert pictures on my Flickr site.
Inspired by Derek Sivers, his "Now" project harkens me back to the days of bulletin boards and footers of "I'm listening to:" and "I'm watching:."
I'm listening to:
Bob Schneider

I'm watching:
Survivor: Edge of Extinction

I'm reading:
Outwitting the Devil: The Secret to Freedom and Success by Napoleon Hill